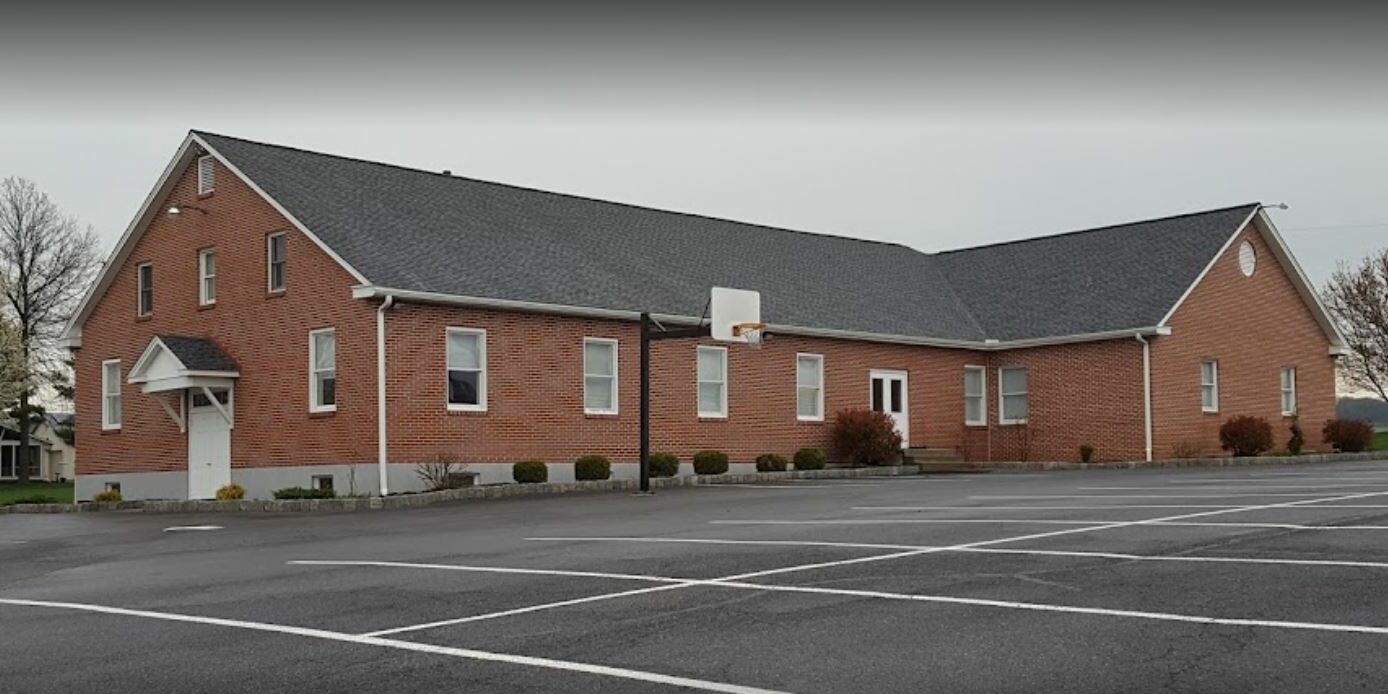 Welcome to


Pequea Mennonite
Endeavoring to help each other safely home, and sharing the good news of the gospel as we go.
We believe the church's divinely appointed mission is to preach the gospel to every creature, teaching obedience to all God's commandments, and baptizing converts. 
We believe the church is vested with authority to comfort, feed, and discipline its members.  The church is called to choose officials to lead the flock in the observance of ordinances and exercise wholesome discipline.
Sunday Services:
9:00 AM - Sunday School
10:00 AM - Sermon
Phone Number:
Address: